The COMETE range, mostly dedicated to the world of early childhood, nursery schools and kindergartens, has enriched its colour range with 6 new shades that will also find their place elegantly in office layouts and the waiting areas of health centres.
These colours contribute to new calm, relaxing and "chill" atmospheres.
A bit of chill in the Comète range
We have chosen the term «chill» to designate a
context of relaxation, tranquillity, a calm moment
conducive to rest.
The colours of the COMETE range are part of this
trend and invite you to take a break and regenerate.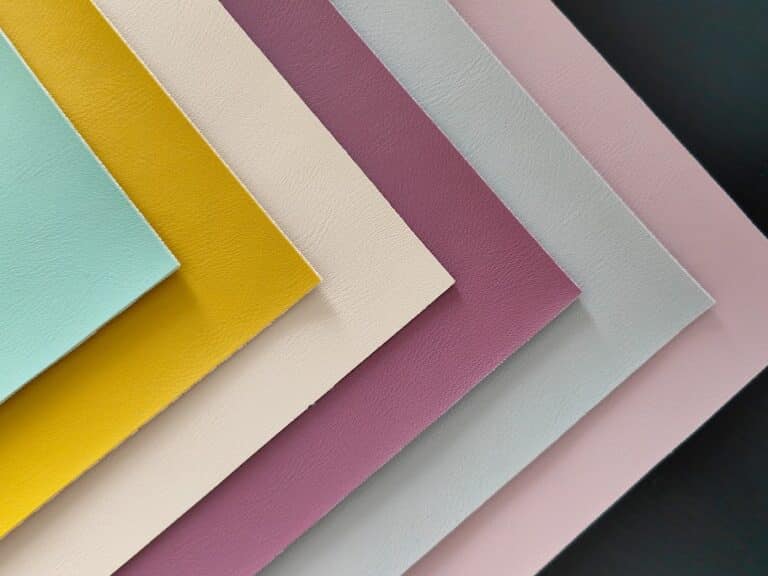 Orchidée
The orchidée colour offers calm and sobriety, it invites calm and spirituality but not gloom! This deep and serious tone goes well with beige, ivory or pale grey.
Flave
Flave, a colour that belongs to the autumn colour chart, is a rare synonym for yellow, borrowed from the Latin «flavus» and used to describe bright, golden hair.

Combined with all colours, this tone reveals the splendour of its warm and enveloping shades.



Hygge
Hygge is both an art of living and a feeling of well-being. A trend that originated in Denmark and which translates into a sum of small things in a cosy and comfortable interior. This soft grey tone invites comfort and cocooning.



Sable
Sable is a colour that is associated with uniformity and camouflage in nature. It is neutral and refined and invites harmony. In interior design, it allows for a great deal of fantasy because it matches all other colours.
Bambou
Bambou brings elegance and harmony. This beneficial and soothing colour creates a comforting and restful atmosphere, precious and soft.
Guimauve
Guimauve, a soft, mellow and tender colour, is ideal for romantic, floral and soothing atmospheres.
Applications
Chairs, benches, stools for the service sector
Massage tables for wellness areas
Seats, armchairs for all health care facilities
Nursery furniture
Technical caracteristics
• Fire norms
M2 // EN 1021. 1-2
IMO A652 FTP 2010 / Wheelmark
NF EN 71-2 & 3
• Biocompatible (ISO 10993 part 5)
• Martindale 150 000 cycles
• Wheelmark certified
• Phtalate-free
• Solvent-free
• Waterproof and highly resistant to cleaning