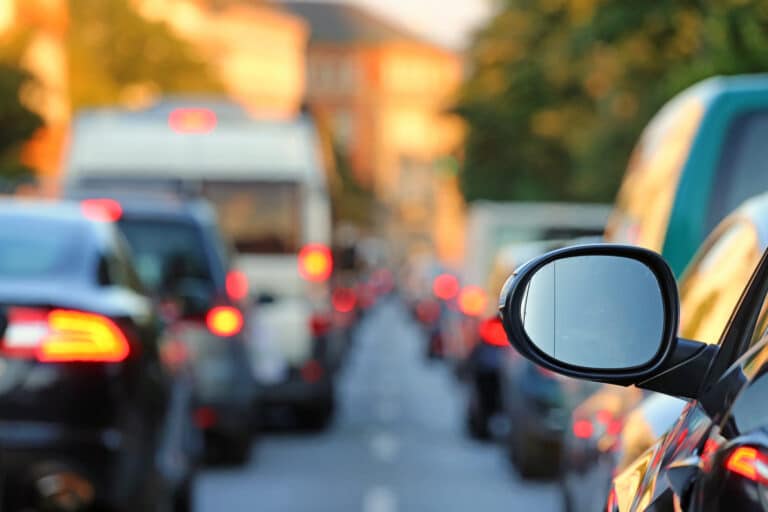 Mobility in all its forms is going to be a real challenge in the 21st century. This is why Griffine has been developing coated fabrics for many years to meet this market's varied requirements. The largest car manufacturers and equipment suppliers already trust us.
The polysensoriality of our materials offers you a tactile and visual quality with high performance technical specifications.
AUTOMOTIVE
The entire interior of a car can be lined with one of our materials, including the seats, door panels, dashboard, gear stick gaiter, steering wheel and floor mats, etc.
Our products meet all comfort, aesthetic and safety requirements…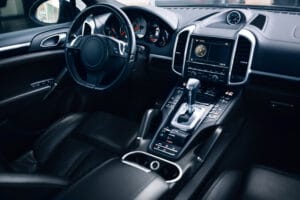 PUBLIC TRANSPORT
In order to meet the requirements for buses, trains and planes… and maybe one day flying taxis…we are able to develop products which will meet your specifications.
CONSTRUCTION

& AGRICULTURAL MACHINERY
Our thermoformable products are tailored specifically and will provide you with comfort and ergonomics when fitting out the interior of a tractor, a construction vehicle or making a car seat. They can be created in a wide range of colours and grains.
LEISURE VEHICLES & MOTOR HOMES
Our range of coated fabrics, with its wide choice of colours and grains, will delight you and allow you to create an elegant and easy-to-live-with interior design.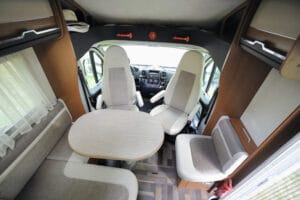 TWO-WHEELERS
Whether for a motorbike, bicycle or scooter, our coated fabrics will meet your desire for freedom with their colourful and varied appearance.