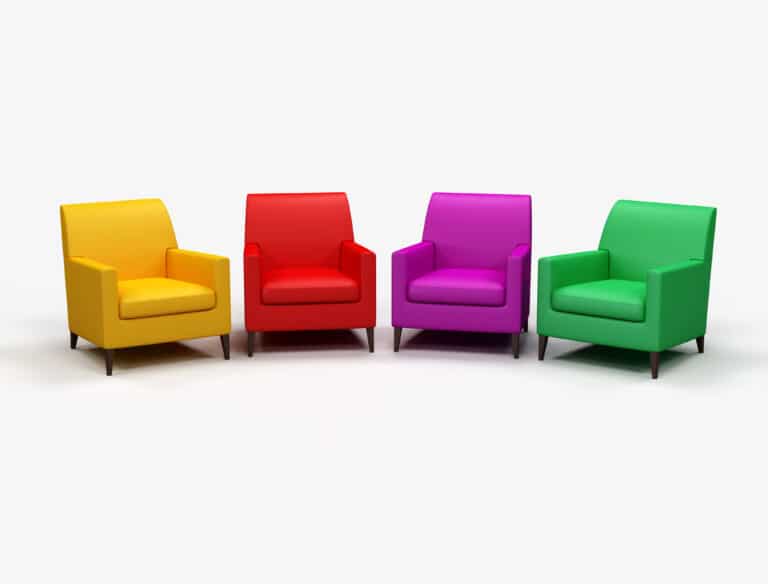 Griffine supplies the contract industry with a variety of products designed to enhance the aesthetics, comfort and usability of furniture in hotels, restaurants, offices and all public spaces. Our coated fabrics are used to cover beautiful, durable and easy-to-clean furniture for a variety of applications such as seats, benches, headboards, screens, movable partitions, mattress covers and wall panels, etc.
Griffine offers a comprehensive and varied selection of coatings for community use, as well as customisation options to ensure their versatility in application.
HOTEL and  CATERING INDUSTRY
The aesthetics, safety and durability of the collection by Griffine offers a variety of textures and colours which perfectly meet the requirements of the hotel industry and the world of fine dining.
Designers, interior architects, fitters and national and international manufacturers choose coated fabrics by Griffine to bring to life even the most complex of designs.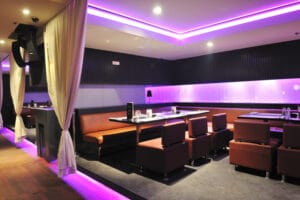 OFFICES
Solutions for the design of co-working spaces where each covering by Griffine fits in perfectly with modern ergonomics and aesthetics.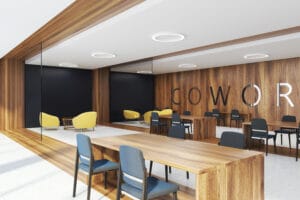 RETAIL
Projections for the future of retail are still looking good towards 2024 and the desire to go shopping still persists, despite the proportion of online sales increasing. Customers appreciate personal contact in an elegant and safe environment. Our range of coated materials offer covering solutions for most retail surfaces, including kiosks, counters, etc.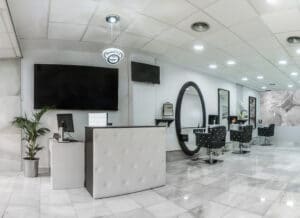 EVENTS AND SHOW
In all places where people gather to participate in an event (trade fairs, convention centres, museums, theatres, cinemas, concert halls), there are strict fire protection regulations. Coated fabrics by Griffine are designed to create a safe and distinctive atmosphere, as well as high seating comfort.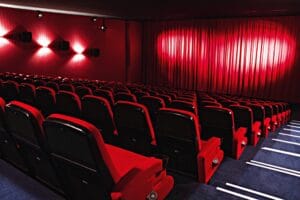 RECEPTION AREAS
Whether it is a waiting area in a doctor's surgery, or the boarding area at an airport or railway station, coated fabrics by Griffine will fit right in thanks to their high resistance to wear and abrasion.