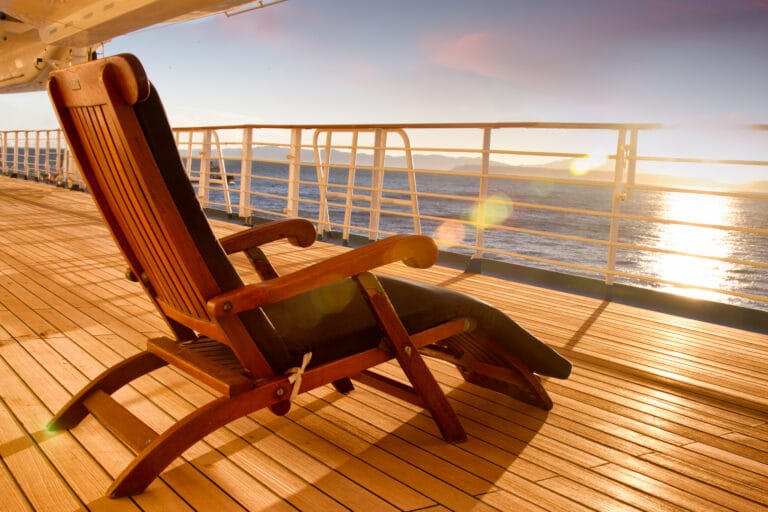 Coated fabrics by Griffine are used both internally and externally on boats. They are tested and certified according to key international fire standards and comply with IMO (International Maritime Organisation) regulations.
Our coatings are designed to be UV, mildew, abrasion and stain resistant. They are suitable for all exterior and interior upholstery, seats and benches including sunbeds, bedding protectors, sports and entertainment equipment as well as upholstery and fenders.
CRUISE SHIPS
The collection of coated fabrics by Griffine delight interior architects and designers alike with its wide choice of colours and textures. After 75 years of expertise, the collection by Griffine radiates elegance, functionality and durability.
YACHTINGS
Coated fabrics by Griffine will provide you with comfort and durability for the interior and exterior of your boat thanks to their ideal properties and their distinctive design.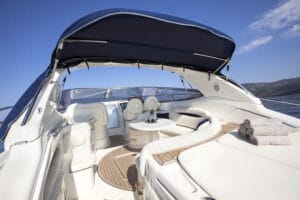 NAUTICAL SPORTS
The flexibility of our fabrics allows them to be used in many recreational applications such as jet skiing, jet boating and all outdoor sports. Their technical characteristics, such as elasticity, resistance to cold and UV resistance guarantee you products which will meet every challenge!