The Technical Expertise
of COTTING Coated Fabrics
How should coated fabrics be used?
How do you know if a coated fabric is intended for a typical service environment? In the labyrinth of standards and other labels, some stakeholders are more rigorous than others. It's a puzzle that clearly needs to be solved!
A coated 'contract' fabric is subject to local authority requirements (offices, hotels, restaurants, reception rooms, performance venues, hospitals, creches, boats, vehicles, etc.), per the standards for each environment.
What about standards? An array of standards, labels and certifications are used to validate the intrinsic quality of a coated fabric because the safety and health of individuals are essential.
The countries are on fire! 🔥✅
Although in France we are used to using the French M1 and M2 fire ratings, around the world, there are a variety of standards.
   The United Kingdom requires Crib 5,
   In Germany, it's B1 and B2,
   The United States uses CTB 117 and 133,
   Class 1 IM in Italy,
   And ÖNORM in Austria
The European EN 1021 Part 1 and 2 rating adds a test in which the fabric is exposed to different ignition sources, such as a burning cigarette and matchstick flames.
Depending on where they are used, coated fabrics must comply with AM18 when the seats are in a row and fixed to the floor.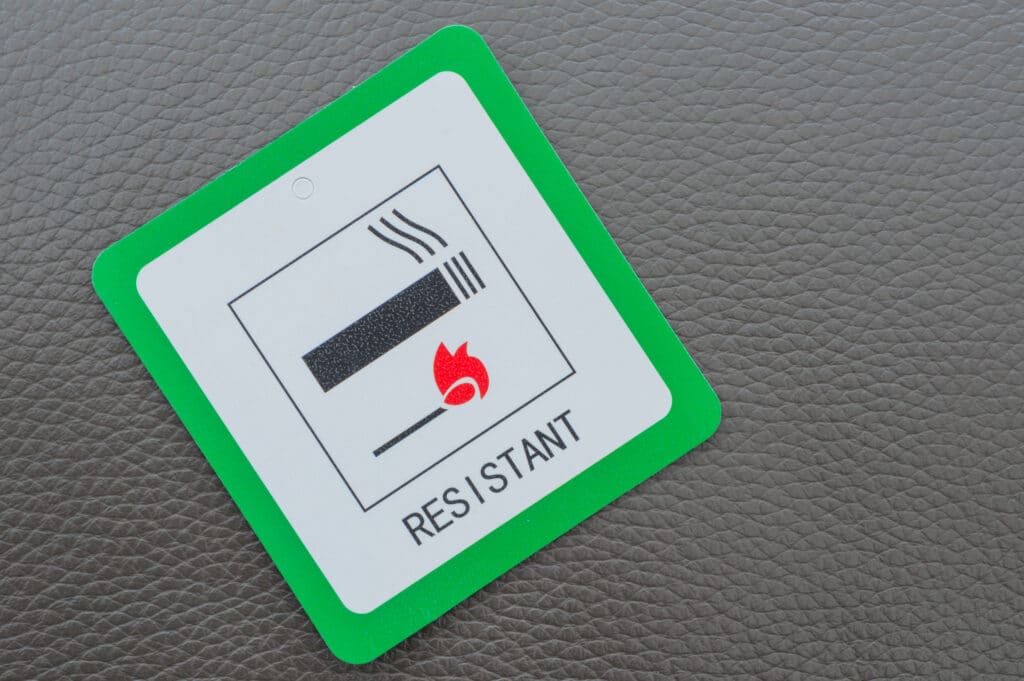 To each their own standard 🔥✅
By directly treating COTTING coated fabrics, they have flame-retardant properties, which ensure long-term safety. These properties will not be affected by intensive use, cleaning and time.
Coated fabrics that look after you! 🚑✅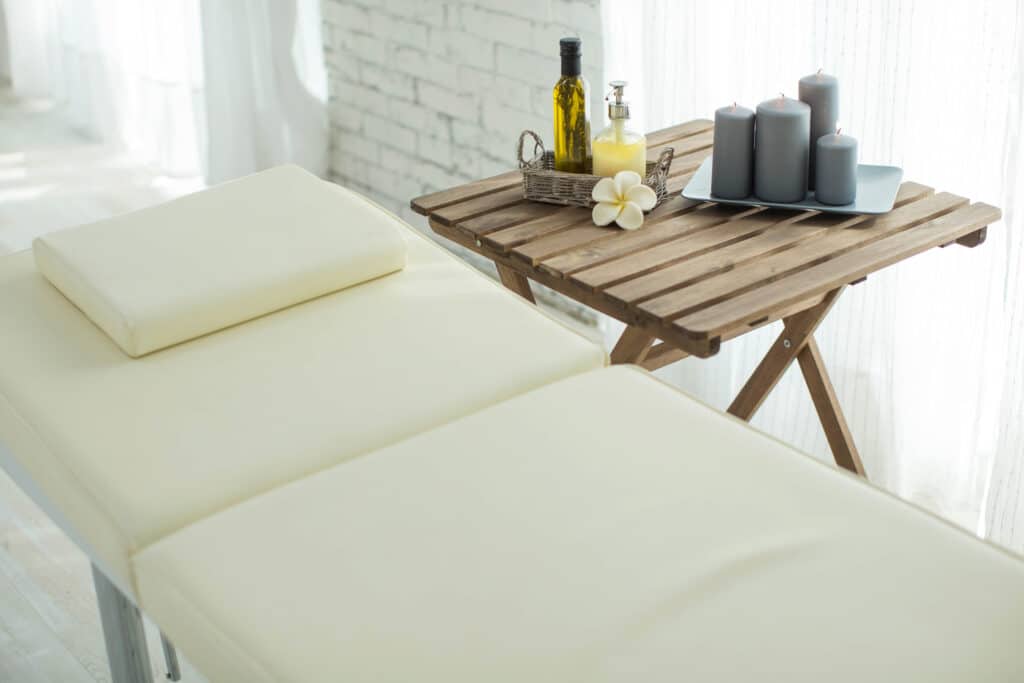 Personal health is guaranteed by the Sanitized or Ultrafresh labels, which ensure that our coated fabrics are antimicrobial and antiviral resistant. Breathability and waterproofing are also essential criteria for mattress protection materials.
In addition to this, Cotting requires all raw materials to be tested, to comply with the REACH directive. Our coated fabrics do not contain heavy metals or other harmful chemical substances. Our phthalate-free, solvent-free and therefore 100% water-based compositions ensure that the harmful effects to health and the environment are kept to a minimum.
Material that will stand the test of time 🦺✅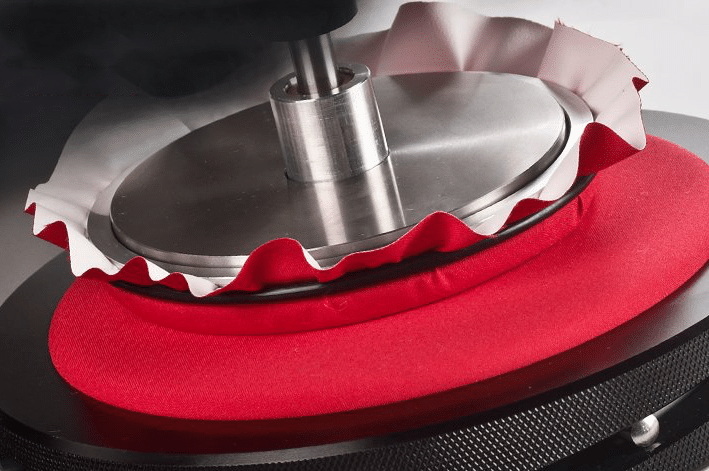 Abrasion
Abrasion resistance is measured using different wear tests. At Cotting, we use the Martindale method. Although a minimum of 50,000 cycles are required for the contract fabric category, the majority of COTTING's coated fabrics can reach 150,000 cycles.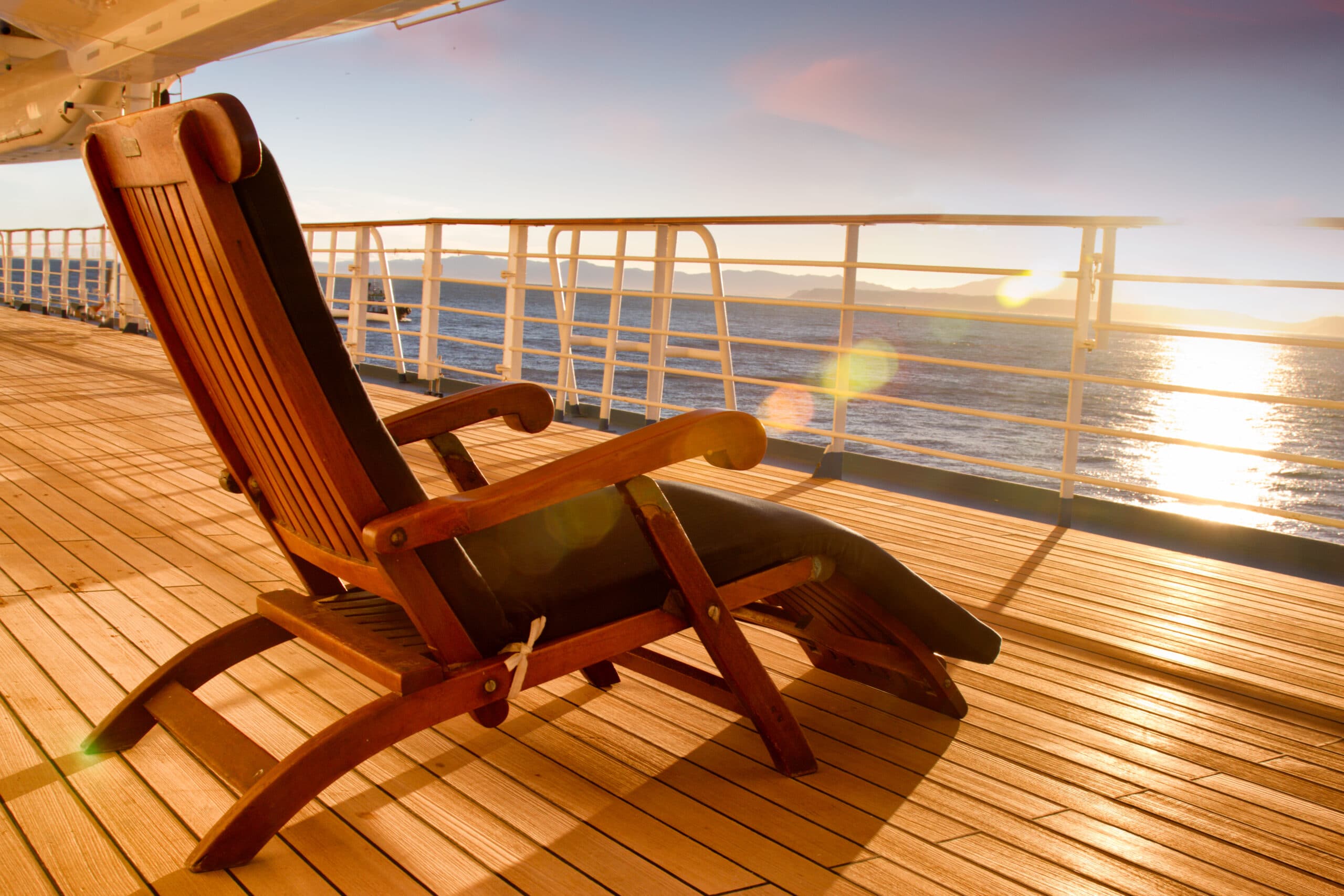 Light
Fabrics are also specially treated to ensure light and UV ray protection, whose guidelines are approved by Xenotest and ISO 4892.
Stains
Other endurance properties are subject to testing, such as stain, mould, salt spray and cleanability testing.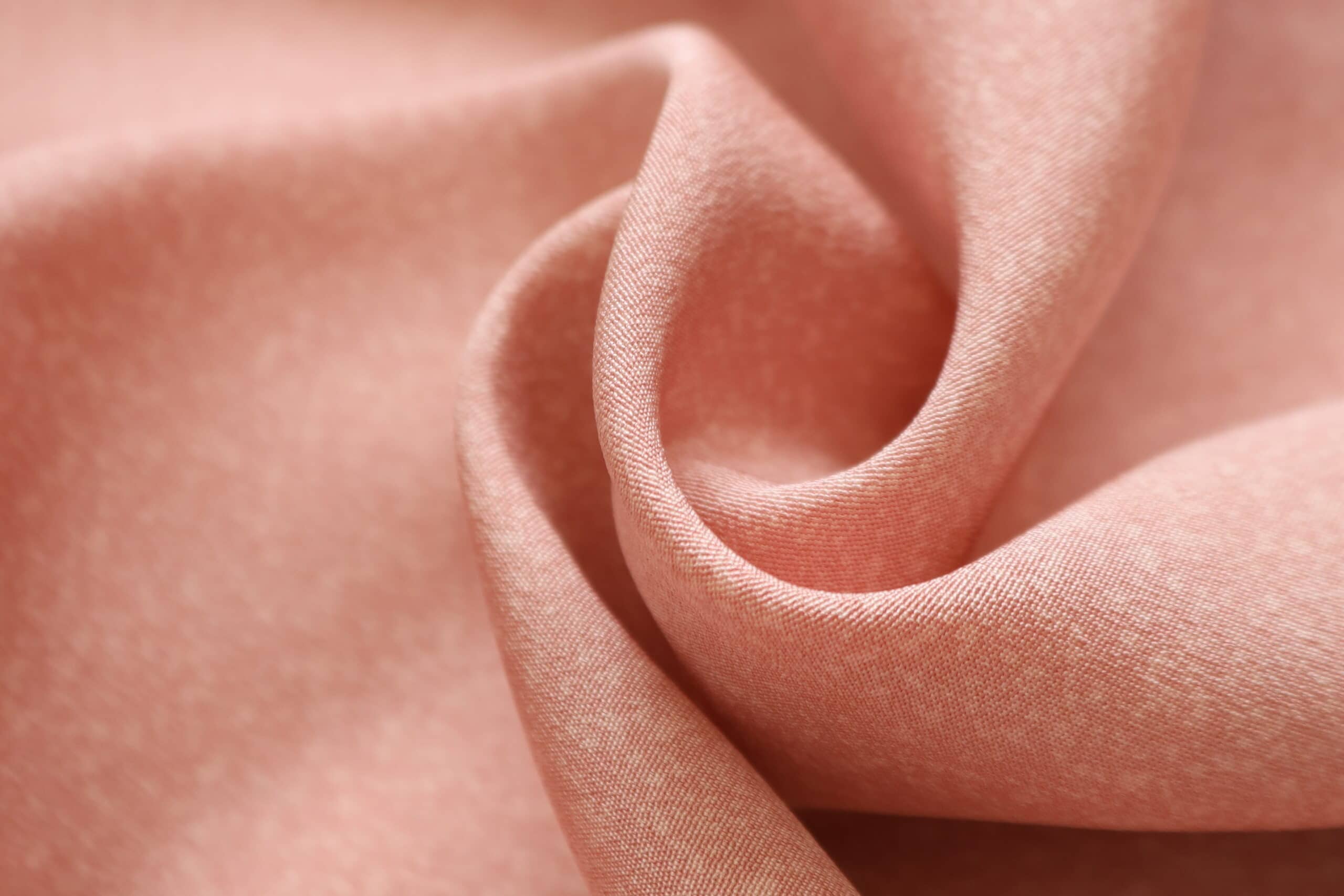 Tearing
Lastly, we have checks on mechanical properties such as breaking strength, elongation, bagginess, sewing, etc.
Which Cotting range do your recommend ? 🔍
For designing, Cotting offers various ranges with different material effects such as leather, textiles or graphic patterns. Creative and sophisticated patterns give each range a contemporary and timeless look in bold, deep and pastel colours.
With 7,000 references and over 400 colours available, there's plenty of choice! There is bound to be a Cotting coated fabric that suits your needs.
Our wide range will provide with you the perfect solution for the most complex seating arrangements in the most demanding living and reception areas.
For more information about our ranges,
please refer to the technical data sheets, which are available on request.