Bakero Ecume
The new colour of the BAKERO range plunges us into the holiday spirit and the bright light of the seashore...
A pure, natural shade symbolising freshness and light, that we have named ECUME.
Fitting perfectly with any marine decor and delicately finished with a denim effect, this white will bring an elegant touch to your yacht and enchant the entire Riviera!
ECUME, the latest addition to a range of 25 colours, completes the luxuriant, powerful shades with which BAKERO invites us on a journey.
Lush gardens and tropical jungles are suggested by the Oxalis, Bougainvillier and Mahonia shades.
The lure of nature, on land or at sea, oozes from the 'Poussières de Roche' and 'Lagons Volcaniques' collections in shades such as Basalte,
Onyx and Craie.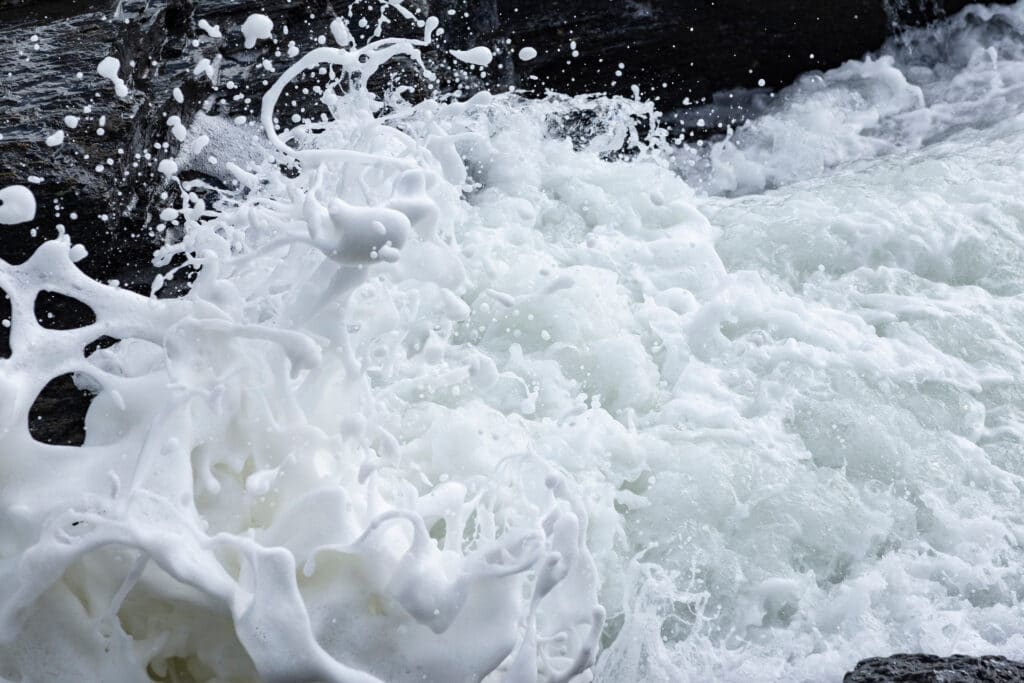 BAKERO offers the perfect mix of sophistication,
beautiful textiles with a modern look,
and the technical performance that is so essential
in both INDOOR and OUTDOOR furnishings.
Uncompromising when it comes to sustainability, the BAKERO PVC-coated fabric is respectful of the environment and free from phthalates or solvents
as well as any animal products.
You can count on our BAKERO marine range to withstand
the challenging conditions of the sea, the sun, and of course humans!