Sustainability, a never-ending journey towards a re-enchanted future
Griffine Industries is committed to sustainable development. Ever since we established ourselves in the French Vexin Regional Nature Park 76 years ago, our visionary predecessors have wanted to create a "green factory", This early realisation that production had to be reconciled with respect for the environment,
led to numerous initiatives over the years. Over time, our commitment has become increasingly holistic.
Inclusion, equality and ethical conduct are the foundation of everything we build. We take action on our supply chain and our internal eco-design actions minimize our impact and also benefit all our partners and customers.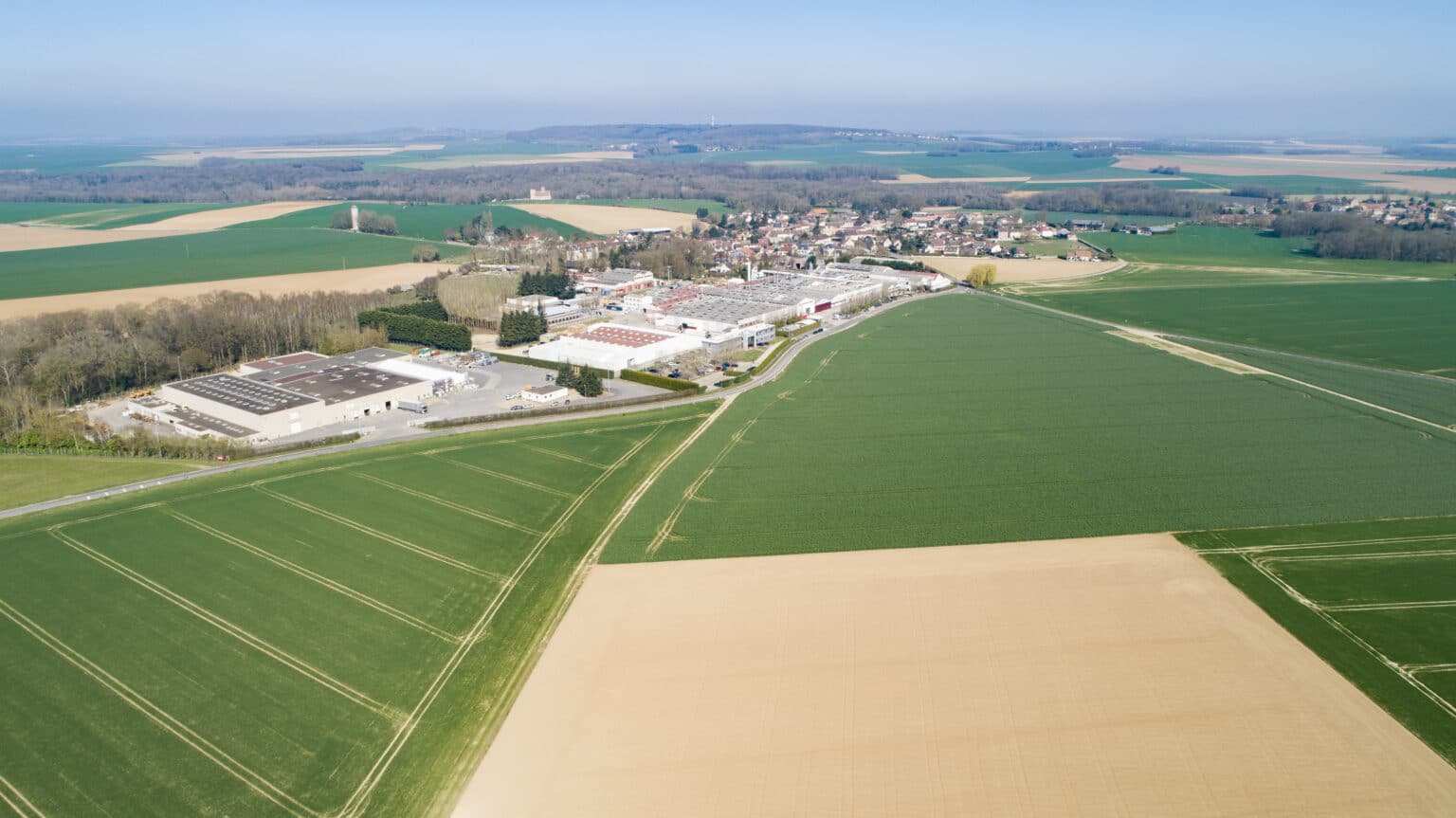 We are careful to verify the positive impact of our sourcing and formulation actions to avoid greenwashing. We strive to do the best we can, to take a step forward each time, through R&D to improve our coated fabrics and increase the use of bio-sourced and recycled materials.
Griffine is once again demonstrating its commitment to ecology,
and is now offering its collection on GOTS and GRS-certified
recycled polyester/organic cotton supports.
What is the GOTS label?
The Global Organic Textile Standard (GOTS) label certifies not only dignified working conditions throughout the production chain, but also respect for the environment. It guarantees the organic nature of textiles, which contain a minimum of 70% certified organic fibers.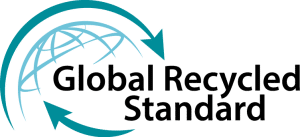 What is the GRS label ?
The Global Recycled Standard (GRS) label certifies that a product has a minimum recycled content of 20%. It also verifies compliance with environmental and social criteria, i.e. that production is free from harmful chemicals and carried out under ethical working conditions.
It's the material that has always linked us to our distant past.
Let's innovate, let's act in the present, let's be kind to our future.