What do these 3 ranges have in common ?
All 3 are protected by the C-VÅRD protective lacquer. 
Thanks to the extraordinary ease of cleaning of the surface with C-VÅRD, the material is less stressed during cleaning.
The dirt particles cannot adhere and do not penetrate deeply into the coating.
C-VÅRD gives COTTING coatings a soft touch and exceptional dirt and grime resistance. This keeps them looking like new after years of intensive use.
Cotting's R&D teams are faced with the challenge of improving the customer experience, which is why they have developed the C-VÅRD invisible protective coating. In Swedish, "VÅRD" means "to care", and it is the COTTING Group's priority to offer fabrics that care for you!
C-VÅRD, the sustainable, responsible, innovative protective varnish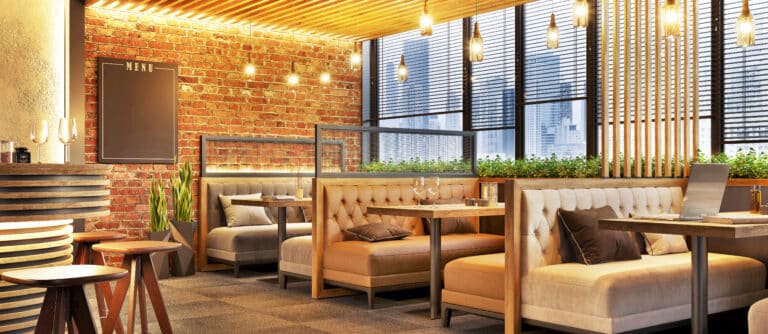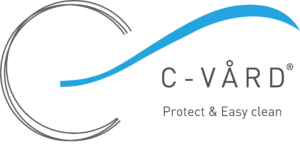 Sustainable, responsible, innovative
Water-based and phthalate-free varnish
The surfaces do not undergo progressive discolouration due to prolonged exposure to light.
Very good resistance to soiling and jeans migration, reduced absorption of stains and contaminating pigments.
Very long life, regular and easy cleaning does not damage the coating.
The product characteristics are preserved in the long term.